Adult diapers included in the UCS benefit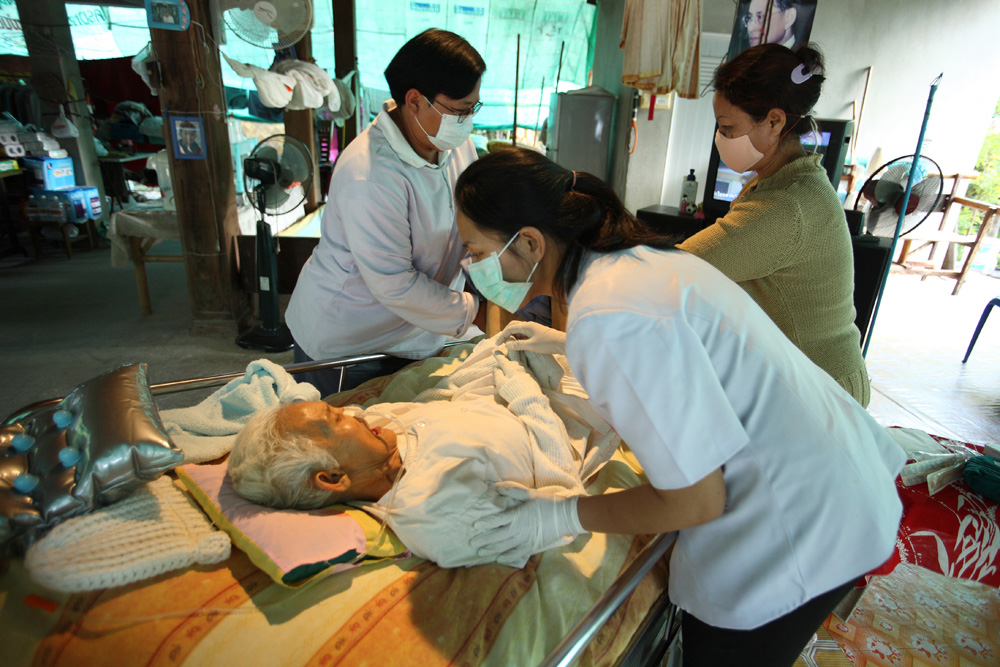 Adult diapers included in the UCS benefit
The National Health Security Office (NHSO) added adult diapers or incontinence pads into the Universal Coverage Scheme (UCS) 's benefits package.
Each adult living with incontinence can get three diapers a day, which will help them save costs and continue living everyday life.
"Access to free adult diapers will help patients, especially bed-ridden patients and the elderly, improve their quality of life.
But adults with incontinence at any age can request the diapers," said Anutin Charnvirakul, Minister of Public Health and
Chairperson
of the National Health Security board.
We provide them with different types of diapers, all of which are quality products and made in Thailand."
The NHS board approved the inclusion of adult diapers in the UCS benefits package from May 2.
This new benefit targets more than 53,300 bed-ridden patients and people living with incontinence.
It requires around 233 million baht budget obtained from the Community Health Fund, the NHSO's program to distribute healthcare resources to local communities.
Under the fund, elderly care centers and local administrative organizations can request financial support for projects that improve elderly care and livelihoods.
The amount of distributed diapers, three pieces per day per person, is based on the Department of Health's recommendation.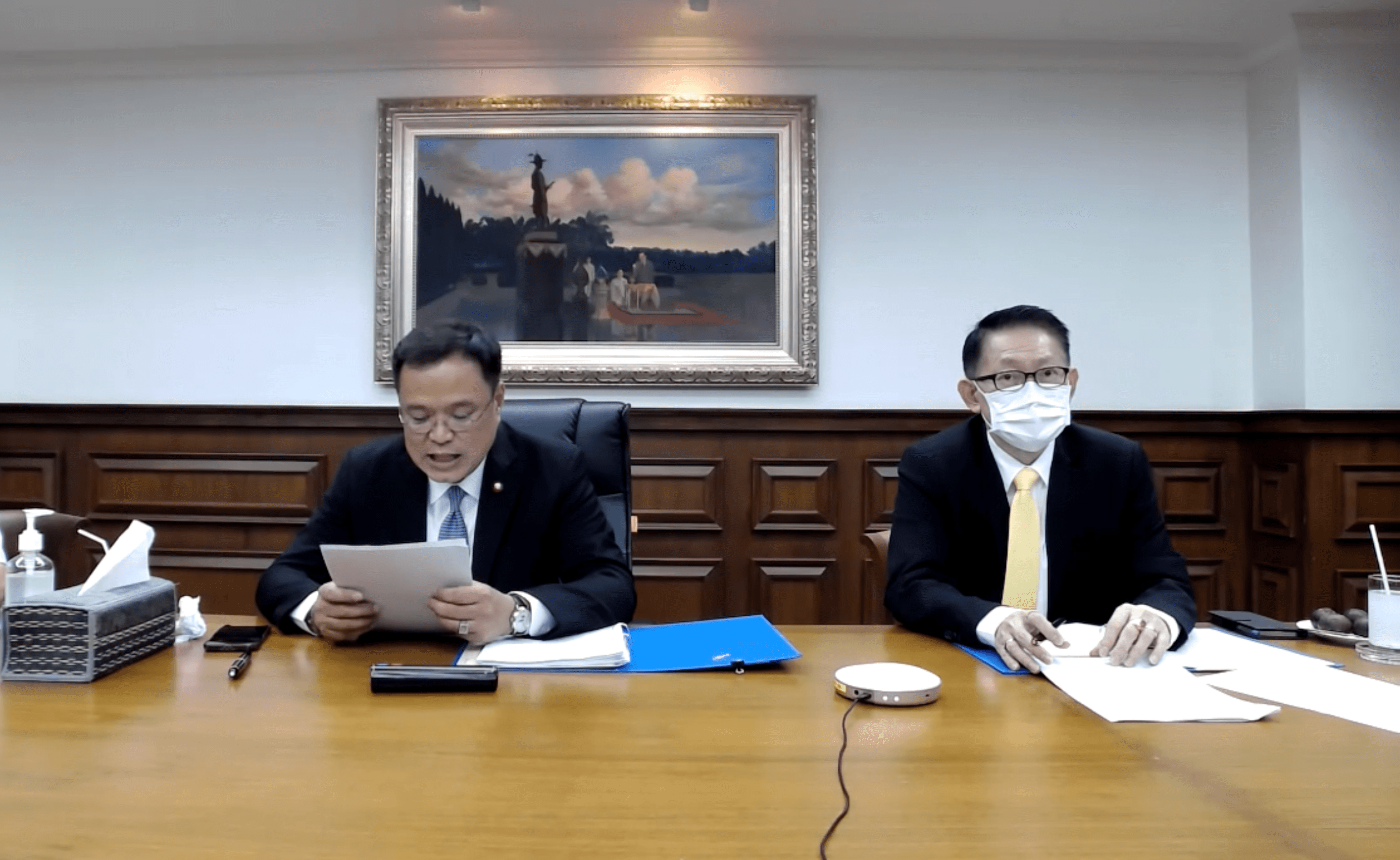 The NHSO Secretary-General Dr Jadej Thammatacharee
said that the introduction of free adult diapers into UCS benefits resulted from the NHSO's consultation with the scheme's beneficiaries.
Many patients voiced their difficulties living with incontinence, including the financial burden of purchasing diapers, which they need to wear every day to live a normal life.
"The NHSO studied the possibility of introducing this benefit, including its cost and impact.
We found out that it will largely improve the quality of life of many bed-ridden patients and elderly and reduce the expense for their families," said Dr Jadej.
"Being able to introduce it is considered one of our successful milestones."
As the Thai population is aging, the NHSO has continually introduced new items and programs into the UCS to improve the elderly's quality of life.
These include expanding rehabilitation therapy centers into local communities under the Provincial Rehabilitation Fund, which provides provincial administrative organizations with financial assistance for improving the health and well-being of disabilities and the elderly.
Having the rehabilitation centers in the target groups' communities will ensure the consistency of physical therapy and the desired outcomes. Patients don't need to commute to hospitals, which can be costly and time-consuming and discourage them from getting regular treatment.
In Jan, 72 centers were opened in 13 districts of Saraburi province in central Thailand.
Around 50 physiotherapists stationed at hospitals in the province have taken turns staying at the centers and providing regular rehabilitation therapy to local communities.